Future Gaming is the premier and leading lottery distributor across India in all forms of lotteries and targets to achieve more and more in coming years. Future Gaming is having direct agreements with various state Governments and support the State to take up various social projects out of the earnings from lotteries.
The Government of Sikkim, Government of Arunachal Pradesh and Government of Nagaland have signed agreements with Future Gaming for promoting their lotteries throughout India, wherever the lotteries are permitted for sale. Future Gaming's ambition is to partner with all the States in the country in organising lotteries and generate revenue, employment opportunities to respective state. The revenue generation within the state will help them to self-sustain many local projects for the welfare of the general public.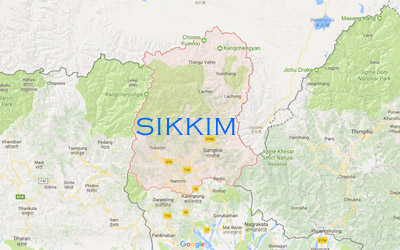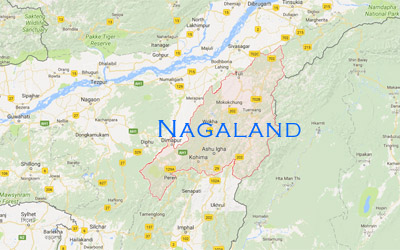 Traditional paper lotteries are distributed in, West Bengal, Maharashtra, Punjab, Sikkim, Goa and modern Online games are organised in Maharashtra, Goa and Punjab states. Future Gaming is much interested to take the trade to all states across the country. The intention to do so is to create Employment in respective states and also giving an opportunity to the people of the state to try a hand on lotteries.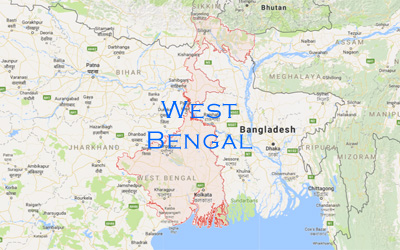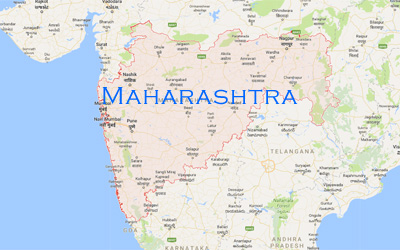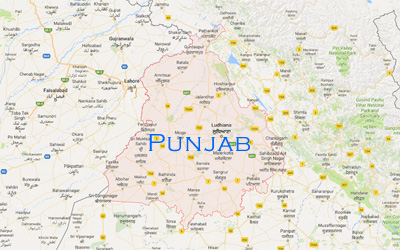 Under the new taxation policy all State Governments have an opportunity to open up for the lotteries. Respective state governments will get the taxation revenue which will be an additional revenue. The people of the states will get opportunity to do business on their own as well as the general public can win through lotteries.
Many players have become happy millionaires by winning lotteries. Lot of winners have realised their dream of marriages of their daughters, educating their children, converting their homes to a comfortable level, etc.
COMPLIANCE
Future Gaming is known for its compliance towards the Rules and Regulations of the Central Government as well as that of the states, wherever it is engaged in business. On implementation of the Goods and Services Tax (GST), Future Gaming registered itself in Tamil Nadu, West Bengal, Nagaland, Punjab, Maharashtra, Kerala, Assam and Goa to comply with Act, Rule, Amendment, Notifications, etc. relating to GST Law.
Future Gaming is one of the prompt tax payers in the country. By paying huge taxes on time, every time, its contribution towards building a stronger nation is commendable. An exemplar to it is, Future Gaming has paid more than 6,000 Crores as GST in the state of West Bengal alone, since July 2017.
GST PAID IN WESTBENGAL STATE
GST Paid in 2017-18
1901,97,35,342
GST PAID IN WESTBENGAL STATE
GST Paid in 2018-19
2815,59,21,680
GST PAID IN WESTBENGAL STATE
GST Paid in 2019-20
3158,25,77,175
GST PAID IN WESTBENGAL STATE
GST Paid in 2020-21
3392,60,62,131
GST PAID IN WESTBENGAL STATE
GST Paid in 2021-22
3977,44,44,980
GST PAID IN WESTBENGAL STATE
GST Paid in 2022-23
4875,94,23,523
GST PAID IN WESTBENGAL STATE
GST Paid in 2023-24
1179,79,11,418